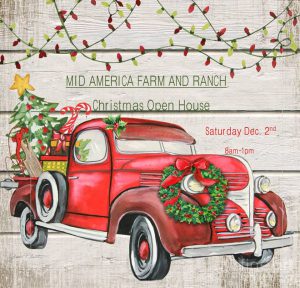 Mark your calendar! Mid America Farm and Ranch Christmas Open House. Saturday December 2nd 8am -1pm. We will have savings on feed, all bagged feed will be .25 cents off a bag and Bonanza will be .50 cents off a bag. Lots of giveaways, food and fun! On site photographer for Vintage Christmas Truck pictures for the kids or pets. Unique, new gift items for baby, children, women and men. Apparel, jewelry, candles, Farmhouse and Christmas home décor! Come wrap up your Christmas shopping with us! #SHOPLOCAL
Come and Check Out All Of Our Hunting Supplies!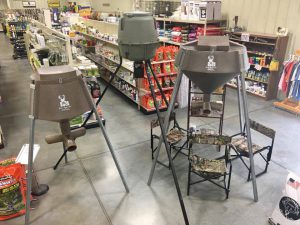 We have All your Hunting supplies and needs! Moultrie and Boss Buck Feeders! RackMaster Food Plot Seeds, Oats, Mid America Ultimate Antler 20% Feed, Rice Bran, Whole Corn, Molasses,  ATV Food Plot Spreaders, Moultrie Deer Cams, Browning Deer Cams, Tomahawk Digital Feeders, Wild Game Digital Feeders, 12v, 6v Solar Panels and MORE!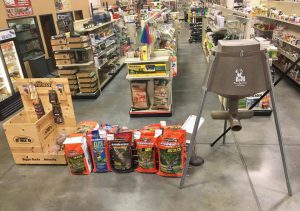 We are now a Smarty Dealer!!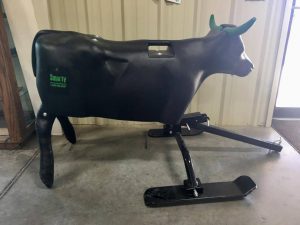 We carry the Shorty roping dummy on wheels, the Smarty on skids you can pull behind your four wheeler and also we have the Heel Pipes and Caps! Come check them out! Call for more information!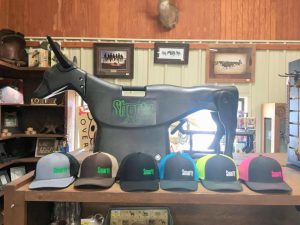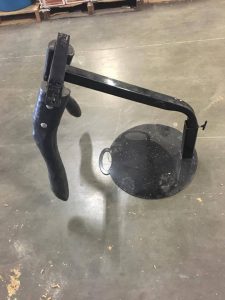 Welcome To Mid America Farm & Ranch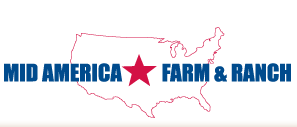 Located 35 miles North of Tulsa off of Highway 169 is your complete cattle, horse, and pet headquarters. With a huge inventory, reputable products, great location, and knowledgeable staff, we look forward to assisting you in making your farm and ranch more successful.
Come check us out!!!  (directions)