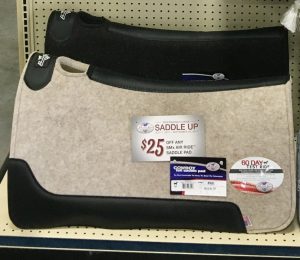 July 1 , 2017 – September 30 , 2017
$25 OFF ANY  SMX AIR RIDE  SADDLE PAD!
Air Ride core provides added BREATHABILTY and SHOCK ABSORBTION for your horses protection and comfort.
60 DAY TEST RIDE!
Ride your horse for 60 days using any Professional Choice saddle pad.
If you are not completely convinced it is the best saddle pad for your horse, Professional Choice will buy it back!
For online warranty card: www.prochoice.com
Come and Check Out All Of Our Hunting Supplies!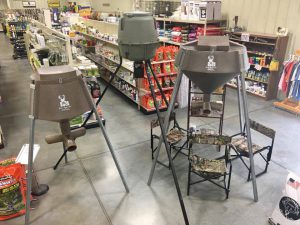 We have All your Hunting supplies and needs! Moultrie and Boss Buck Feeders! RackMaster Food Plot Seeds, Oats, Mid America Ultimate Antler 20% Feed, Rice Bran, Whole Corn, Molasses,  ATV Food Plot Spreaders, Moultrie Deer Cams, Browning Deer Cams, Tomahawk Digital Feeders, Wild Game Digital Feeders, 12v, 6v Solar Panels and MORE!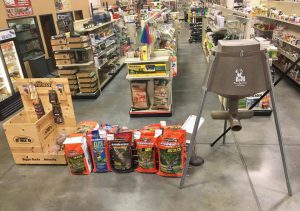 Get your Hay season needs here today!!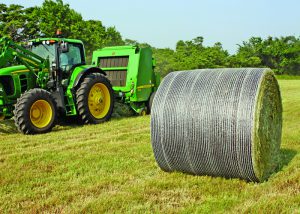 TAMA NET WRAP
48″x 9840′
51″x 9840′
51″x 11,500′
64″x 7000
67″x 7000
67″x 8500′
TWINE
110 x 20,000 yellow
110 x 20,000 blue
130 x 20,000 orange
140 x 20,000 blue
150 x 20,000 orange
450 x 4,000 orange
We also carry Mazel Baling Wire!
Don't forget to ask about our quantity DISCOUNT!
Welcome To Mid America Farm & Ranch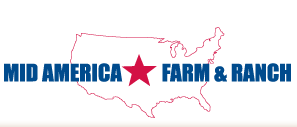 Located 35 miles North of Tulsa off of Highway 169 is your complete cattle, horse, and pet headquarters. With a huge inventory, reputable products, great location, and knowledgeable staff, we look forward to assisting you in making your farm and ranch more successful.
Come check us out!!!  (directions)